Welcome to Peninsula Business Networking
Peninsula Business Networking (PBN) is a not-for-profit association
that supports and connects people like you and businesses like yours.
We help you and your business grow, build and cement
relationships that make a difference.
Next Event - PBN Speed Networking Event Thursday 20th April from 5.30 pm to 8 pm at Wilsons Wine Cellar - 24 Pitt St, Mornington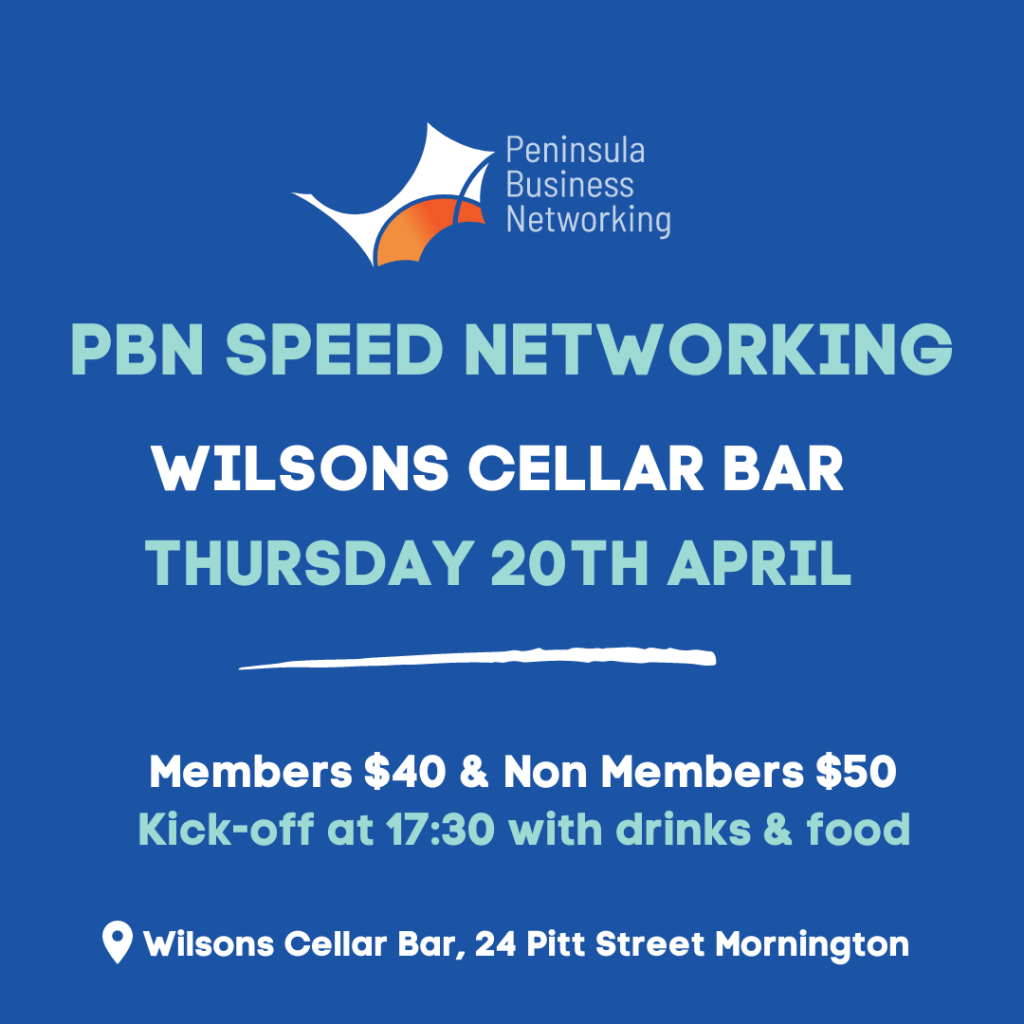 Next Event - PBN Workshop -Social Media- Wednesday 3rd May from 9.00 am to 12 pm at Rosebud Country Club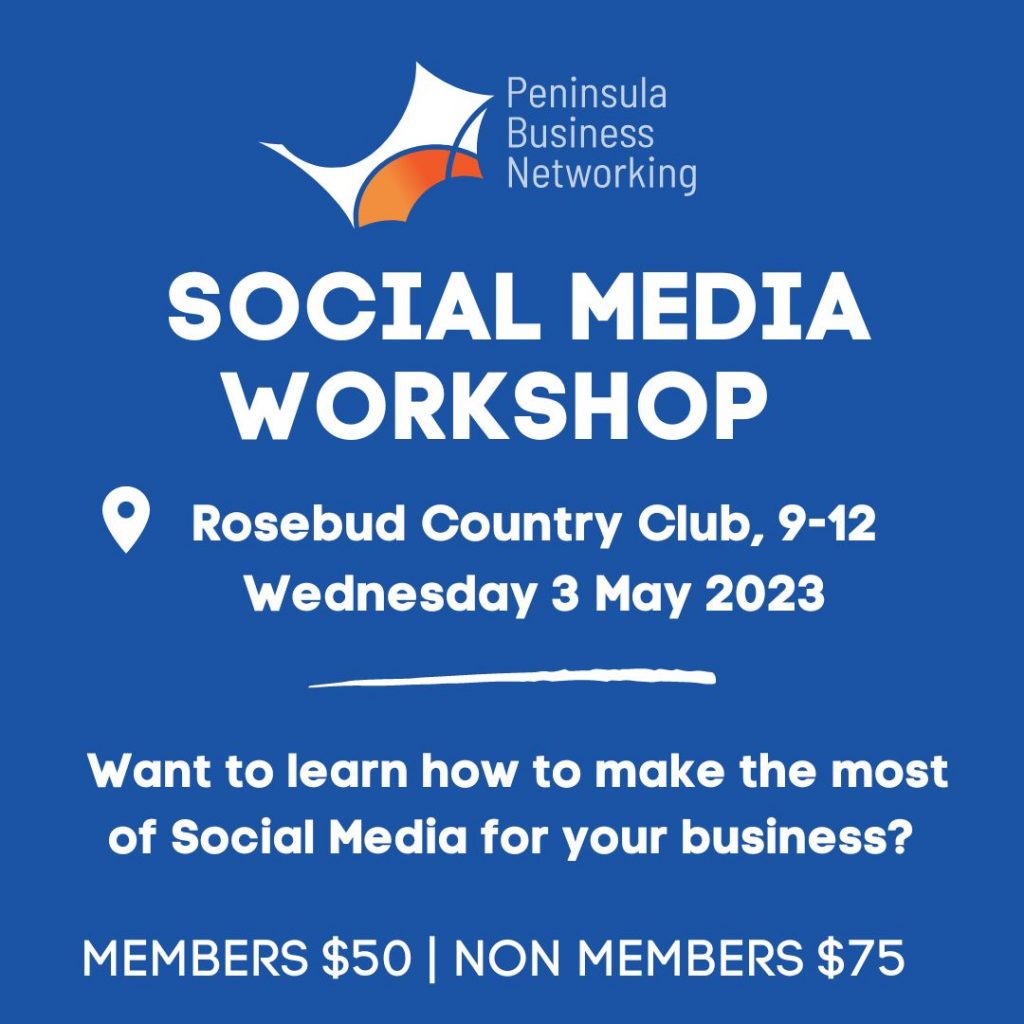 The PBN mission is simple:
Connecting people. Connecting business. Creating a business community.
Our Sponsors